You can lose weight and become healthy by coming to our office for one-on-one counselling. Our in-house programs are conducted at our Mississauga facility.
Our In-house program comprises of an initial 45-minute consultation, accompanied by either an 8-week, 10-week, or 12-week series of nutrition/weight loss coaching. Weekly coaching sessions are 15 minutes in length. You will receive a full set of course materials, including a well-balanced nutrition & weight loss program, pre-planned menus, informative newsletters, recipes, tips for eating out and much more.
Clean up your Diet &
Lose Weight

the sensible way!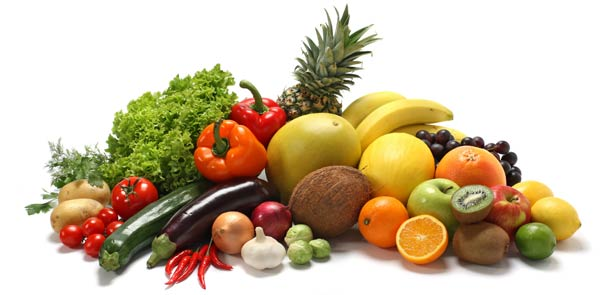 Personal Programs
-In House

Holistic Nutrition and Weight Loss Counselling
One on One Private Sessions
30 or 60 min Initial Consultation
8, 10 or 12 Week Series
Weekly consultations
Pre-Planned Menus
Body Fat Analysis
Cleanses
Digestive Cleanses
Candida Cleanses
Parasite Cleanses
Total Body Cleanses
Detoxifying Programs
---
Cleanses
Clean up your diet by registering for one or more of our Cleanses;
Digestive Cleanses

Candida Cleanses

Parasite Cleanses

Total Body Cleanses

Detoxifying Programs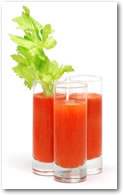 What's included:
1 hour initial Consultation

30-minute Counseling sessions
(5 follow-up sessions recommended)

Herbal & Nutritional Supplements